Gowanus is a rather interesting and a neighborhood with a unique charm. If you are thinking about moving here – we advise you to find your reliable Gowanus movers and move right now! This place has a lot to offer and there are a lot of things to do in Gowanus. You will find something that suits you, and that makes you feel happy. The offer itself is rather unique, different and anybody can find something here. Also, it is worth mentioning that here you will find some things that you won't in other parts of NYC.
Do you know where Gowanus is?
A lot of people have a problem to point Gowanus on the map. Well, you should know that this is part of Brooklyn. Before you move, you should learn a thing or two about Gowanus and also, you should learn more about what you can do here. There are a lot of things to do in Gowanus, this ex-industrial zone. We must be honest, the modernization of this neighborhood is still happening, but you will enjoy it.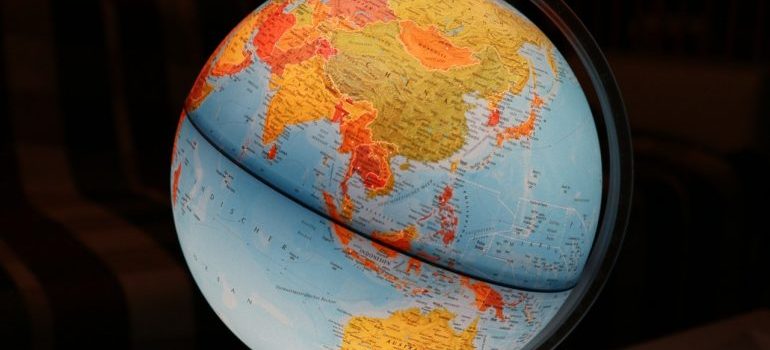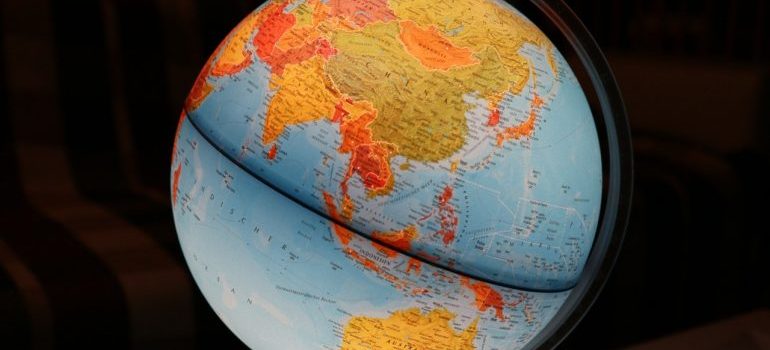 Visiting Gowanus Batcave is a great option
Once upon a time, this was home to the Brooklyn Rapid Transit Power House. It was one of the busiest commercial canals in the country. But today, it has a different use. It is home to different artists, music video shoots, art film sets and a lot of graffitis. This is a place that you can visit after you move with your friends. It will give you a different perspective and you will find something interesting just for you here.
Visit Threes Brewing
You can visit these bars across the city, and while you were looking for affordable apartments in NYC you probably saw a lot of them. But, here in Gowanus, you can visit the source. And it will be a rather unique experience. There is a brewery on Douglass street and you can come and try the company's laggers, ales and farmhouse ales. They also have weekly programs – trivia nights, bingo and similar. So, gather your friends, invite them over and visit this place. We can assure you that you will have fun if you love this type of drinks and bars.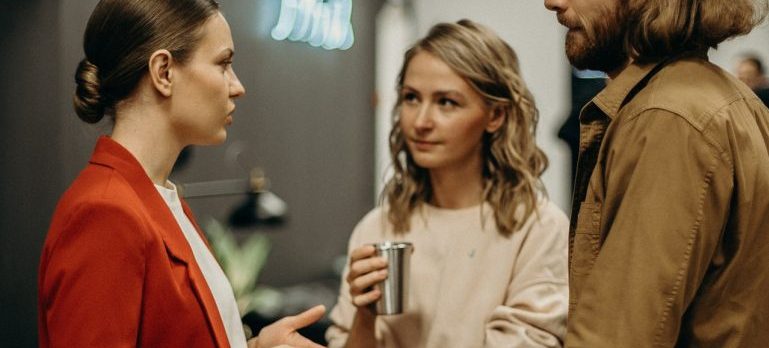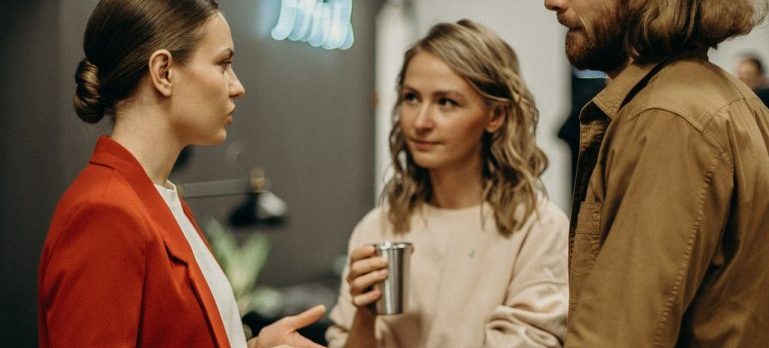 Great multi-purpose venue spot – Public Records
This newly opened place, and it is located in Brooklyn's former ASPCA headquarters. And this is a type of place that is multi-purpose. During the day you can enjoy vegan food, magazines, and diversity. But when the night comes in this place it becomes alive and you can enjoy music. Everything from deep house to classic to jazz. So, as you can see – everyone will find something to like here. The artist's vibe is what makes this neighborhood better and different.
You can enjoy different food in Gowanus
So, let's be honest. All of us like to move to a place that has a lot of things to offer and food is one of the top priorities. And, unfortunately, Gowanus is not the place where you can enjoy a lot of gastronomical miracles. But there is one place that will make you feel good and it will become one of your favorite places to visit here. It is Freek's Mill. This place offers an open kitchen, with a wood-burning stove. Here you can eat everything from oysters to carrot carpaccio. They have a very long list of wines and when you get everything together this is one of the places that you can choose as a spot for a first date!
Comedy is alive in Gowanus
One thing that we all can agree on is that NYC has a lot of comedy clubs. There are some very famous places that attract a lot of tourists, but there are also some hidden gems. But if you decided to move to Gowanus, you should know about Bell House. This is a place where on any given night you can find big standup names. If you like comedy, and it is something that you like to visit – this is the place for you. We can assure you one thing – it will help you relax after the stressful relocation and all that thinking about how to save money on the relocation.
Shuffleboard is a thing
So, a lot of when it comes to Shuffleboard thinks that it is an old people sport. But when it comes to things to do in Gowanus – this is a go-to thing. Retro Royal Palms has a 17,00 square-foot warehouse that is always full of hipsters and millennials that are just waiting to get into the game. But do not worry. This is not the only thing you can do here. There is a great cocktail menu, a la carte food truck snacks. And Jenga. Yes, you can play Jenga here. So, if you are looking for new friends, new activities – this is your place!
If you like crafts – you will have fun
We all watched those amazing videos of people creating great things from blowing glass. And we were amazed, and we were not sure how to actually do that. But you can learn to do that. And this is just one of many things to do in Gowanus. You can create your own shot glasses. And no previous experience is needed. This place is called Brooklyn Glass and it is a rather nice gem of Brooklyn. If you want to watch this, and not actually do it  – you can. There are instructors that will show off their skills and blow your mind. Also, they have different events during the year. 
So, should you move to Gowanus?
So if you are still not sure should you do it, and you are still looking for Brooklyn movers – well our honest advice is that you will not make mistake if you come here. You will enjoy your time here, and you will find a lot of different things to do. You will meet a lot of new people, and learn a lot of new skills. It is a rather unique experience, and you should not miss out on it.