What are the best places to live in Brooklyn
Whether you are moving to Brooklyn from a different city or a different part of NYC, you should prepare yourself for this transition. You want to find the perfect neighborhood to move to and a place you'll be able to call home. So, you need to do your research and find out which part of Brooklyn is the right one for you. Don't worry, though, it's not as difficult as it sounds. We're about to give you a run-down of the best places to live in Brooklyn. That will, hopefully, narrow down your choices and make the decision easier. Once you set your mind on a neighborhood you'd like to move to, you can call our Brooklyn movers and start packing your boxes.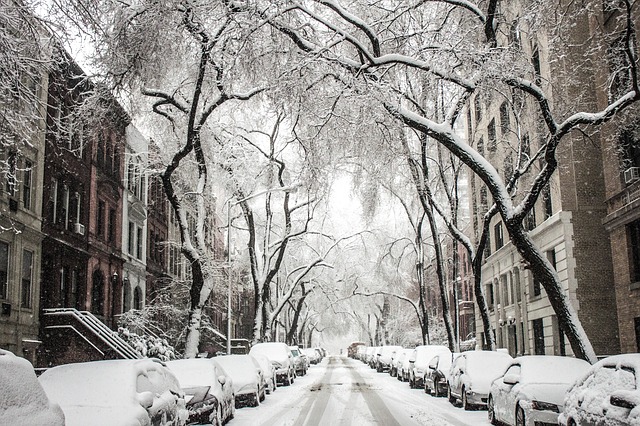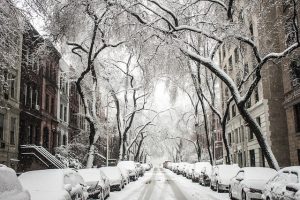 Before you decide on a place to live in Brooklyn
Before deciding on a part of Brooklyn to move to, you need to figure out what it is you're looking for. Are you interested in a quiet, serene neighborhood that's perfect for raising a family? Or would you prefer having lots of places for going out and partying? Is your priority the place being affordable, safe, fun or artsy? There's a lot to think about, so get a pen and paper and make a list of your top priorities. After that, you'll be ready to pick the best place to live in Brooklyn and start packing your moving boxes NYC.
Our list of the best places to live in Brooklyn
Once you know what you want, you can begin your research. After all, you have to know where you're moving to before hiring an NYC moving company. We've decided to help you and create a list of the places in Brooklyn we think would make a great home. Hopefully, you'll like some of these places and you'll start your new life there. Let's dig in.
1. Park Slope
Ah, Park Slope – one of Brooklyn's most popular neighborhoods. It's a safe, quiet part of the borough, which means it's great for raising children. Not only do you have no need to worry about the safety of your kids, but you can also rest assured that they will get a great education at one of the public schools here.
The residents of Park Slope are very diverse – there are artists, musicians, corporate businessmen, trendy millennials and young families. It sounds like the perfect place to live in Brooklyn, but it comes with a price. And the price quite literally is high. Park Slope is one of the most expensive parts of the city. So, if you have your mind set on this neighborhood, hopefully, your budget can handle moving to a beautiful brownstone building. If that's the case, you can call our Park Slope movers today and begin the relocation.
2. Bay Ridge
If you're more interested in neighborhoods that have a small-town atmosphere rather than a trendy part of town, Bay Ridge might appeal to you. Located in the south of Brooklyn, this is another neighborhood that's great for families. You can find relatively affordable housing here and you'll probably have enough space for the entire family. The neighbors have a sense of community, which is always nice. However, a downside to Bay Ridge is that it's about 45 minutes away from Manhattan. So, this is one of the best places to live in Brooklyn, especially if you're not bothered about the proximity to Manhattan.
3. Bed-Stuy
This is another great neighborhood in Brooklyn that's diverse and full of young people. If you're single and ready to mingle, you can visit some of the bars and restaurants located here. However, there are also many block parties that are great for families that are looking to meet their neighbors and have some fun. The residents in this neighborhood also have a strong sense of community. This part of Brooklyn is home to many brownstone buildings, so you'll get that authentic NYC vibe.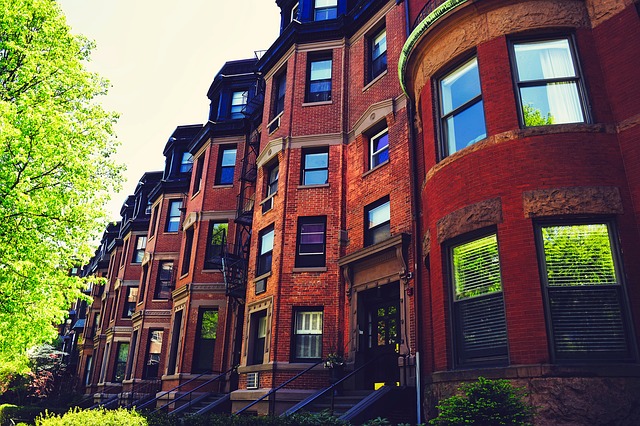 4. Williamsburg
"The new SoHo" or Williamsburg is another great place to live in Brooklyn. If you're a musician, writer or artist, you'll fit right in. Don't worry if you're not a creative, though, you're welcome here, too. There are also lots of young families and professionals who live here. The beautiful tree-lined streets and fun events in Williamsburg make this a neighborhood that has something for everyone. Whether you just want to take a relaxing stroll through the neighborhood or go out and meet new, fun people, you can do it all. If you're moving to Brooklyn, this is a place where you'll never be bored.
5. Bushwick
Yet another neighborhood that has that typical Brooklyn artsy vibe is Bushwick. It's one of Brooklyn's finest places to live and, according to Vogue, it's among the coolest neighborhoods in the world. Talk about a big claim. This neighborhood is pretty similar to Williamsburg, but the good news is – it's cheaper. So, if you're an artistic soul looking for a place where you'll fit in, but you're not exactly rolling around in money, check Bushwick out. If you move to Bushwick, you can look forward to a rich nightlife and great food.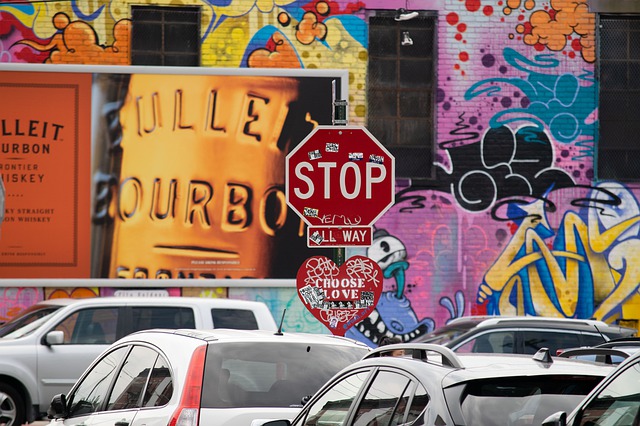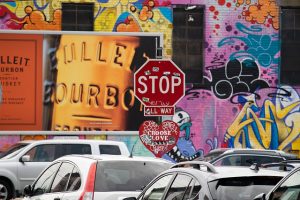 The question is: Do you think these are the best places to live in Brooklyn?
So, we've made our list, but the important thing now is for you to make your decision. Would you agree that these are the best places to live in Brooklyn or do you need to keep looking? These are pretty great options and you can, hopefully, find something that fulfills your needs in one of these Brooklyn gems.